A while back I talked about a problem one of my clients was having with Windows 7 64 bit and Access 2010/2007. It was terribly slow and unacceptable. You can see the original post here.
Solution Found – Turn off the LLMNR Protocol
My client waited long and hard to get this resolved, but Microsoft did come through for him. The solution is to disable the LLMNR protocol using the Group Policy Editor:
Go to Search – Type GPEdit.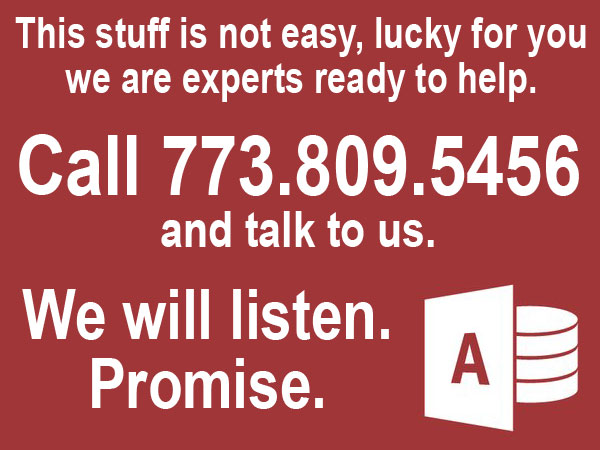 msc – Press Enter – Navigate to the following and make sure Enabled is checked -
Computer ConfigurationAdministrative TemplatesNetworkDNS Client
Turn off Multicast Name Resolution = Enabled
You can read more about it here:
http://social.msdn.microsoft.com/Forums/en/windowscompatibility/thread/f295994c-5812-4e46-8ac9-f05471d4dd54