Custom Construction Software
Our experts are here to help
Stop losing your hair with Excel and let's discuss custom construction software for your business!
Now is the time to design and implement a custom solution that's yours and only yours.
Contact Us Today
Or, send a message below: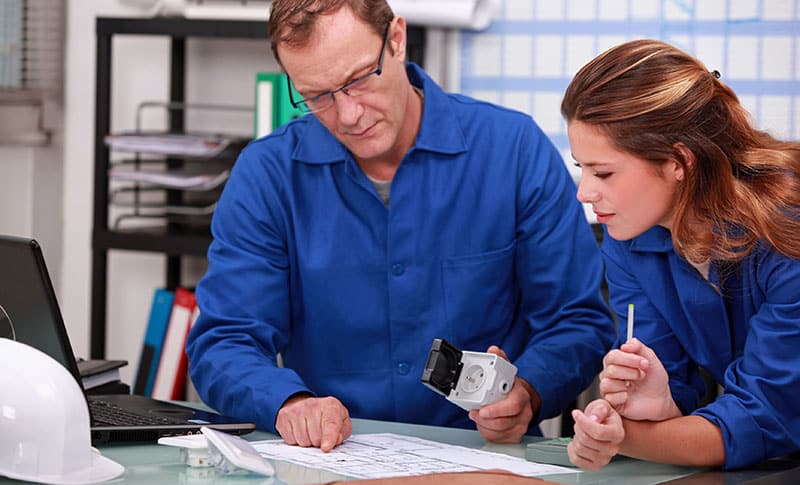 Losing yourself in spreadsheet tabs? Time to upgrade to a database, here's some awesome things we've done for clients:
Capacity analysis tools – find out if you can bid on new jobs by analyzing people and equipment being used on jobs in the future.
Workload management tools – Slot crews into different schedules and find out who's working where
Bonus tracking system – 'cause your bonus structure is so complex people don't know what they are getting at the end of the project.
Mobile applications – We created a dump truck app for a customer who was tired of being scammed by the dump truck companies, if this sounds familiar we need to talk.