Create New Microsoft Access Database
Our consultants are here to help
Helping businesses do more with the same amount of people, improving customer service, and uncovering the hidden meaning of their data.
Get the best out of your data with a Microsoft Access database custom-created to meet your business needs. 
Every Business is in the Business of Data – Protect, Nurture and Analyze it
Contact Us Today
Or, send a message below: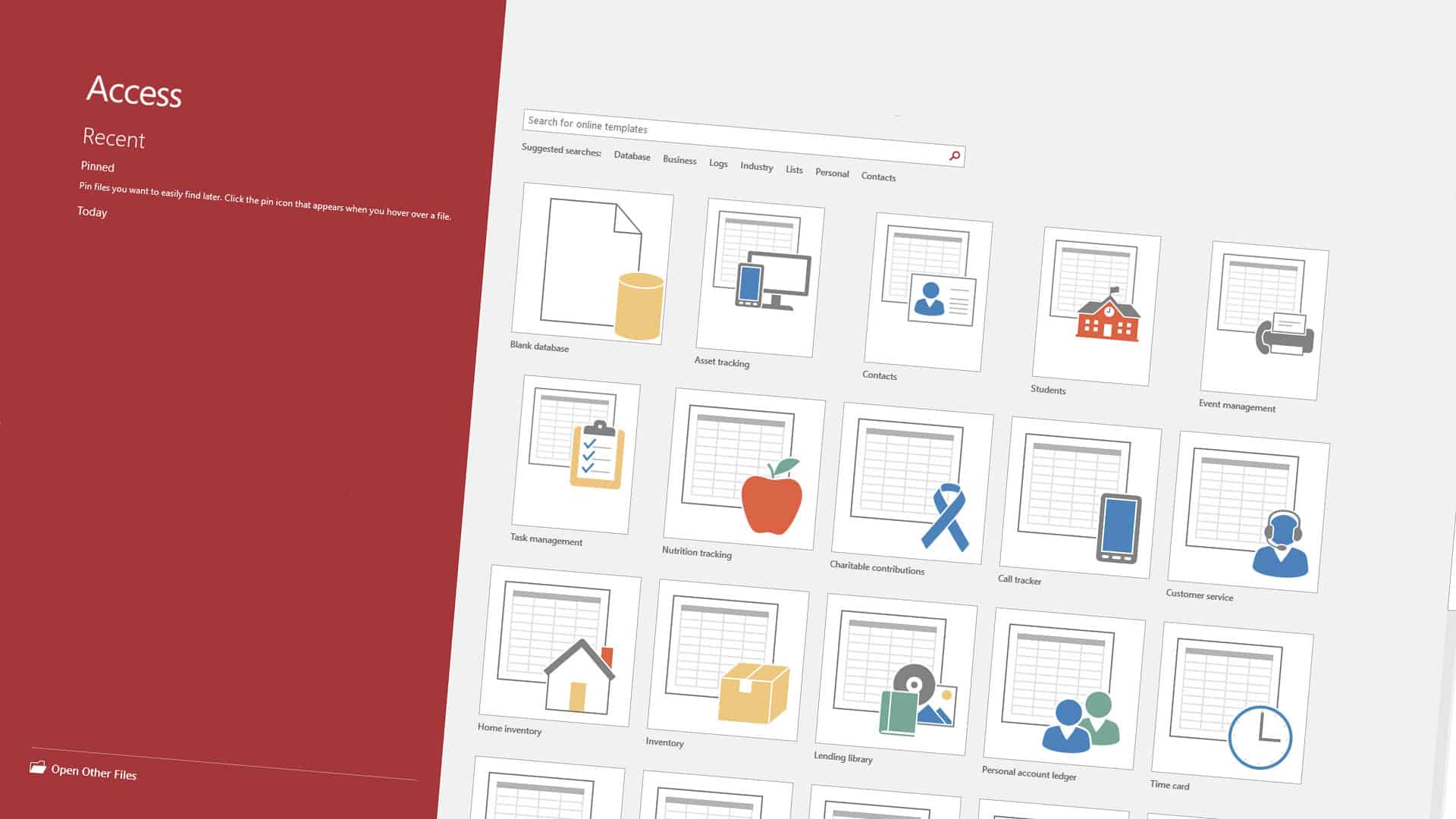 Put the data your business is collecting to work!
You may be collecting data on paper, in filing cabinets, or electronically, such as a spreadsheet or a database, but somewhere your data is being pooled and stored.
Keep your data healthy
Put your data to work
Know your numbers by analyzing your data
Every Business is in the Business of Data – Protect, Nurture and Analyze it
Your business collects data of all sorts: Customer, order, or inventory information may be some of the data points collected. It´s imperative you protect, nurture and take advantage of your data to help with decisions going forward by implementing a new Access database…
Our President, Juan Soto wrote this article for NegociosNow, see the complete article below: