Import CSV into Microsoft Access
We can create automated imports into Access with a click of a button, allowing your employees to import a lot of data in a few seconds of time. Our experts will also clean up the data, convert and transpose it so that all the information is placed in the correct tables, making sure your reports are accurate and provide your management team has the right information to make decisions.
Contact Us Today
Or, send a message below: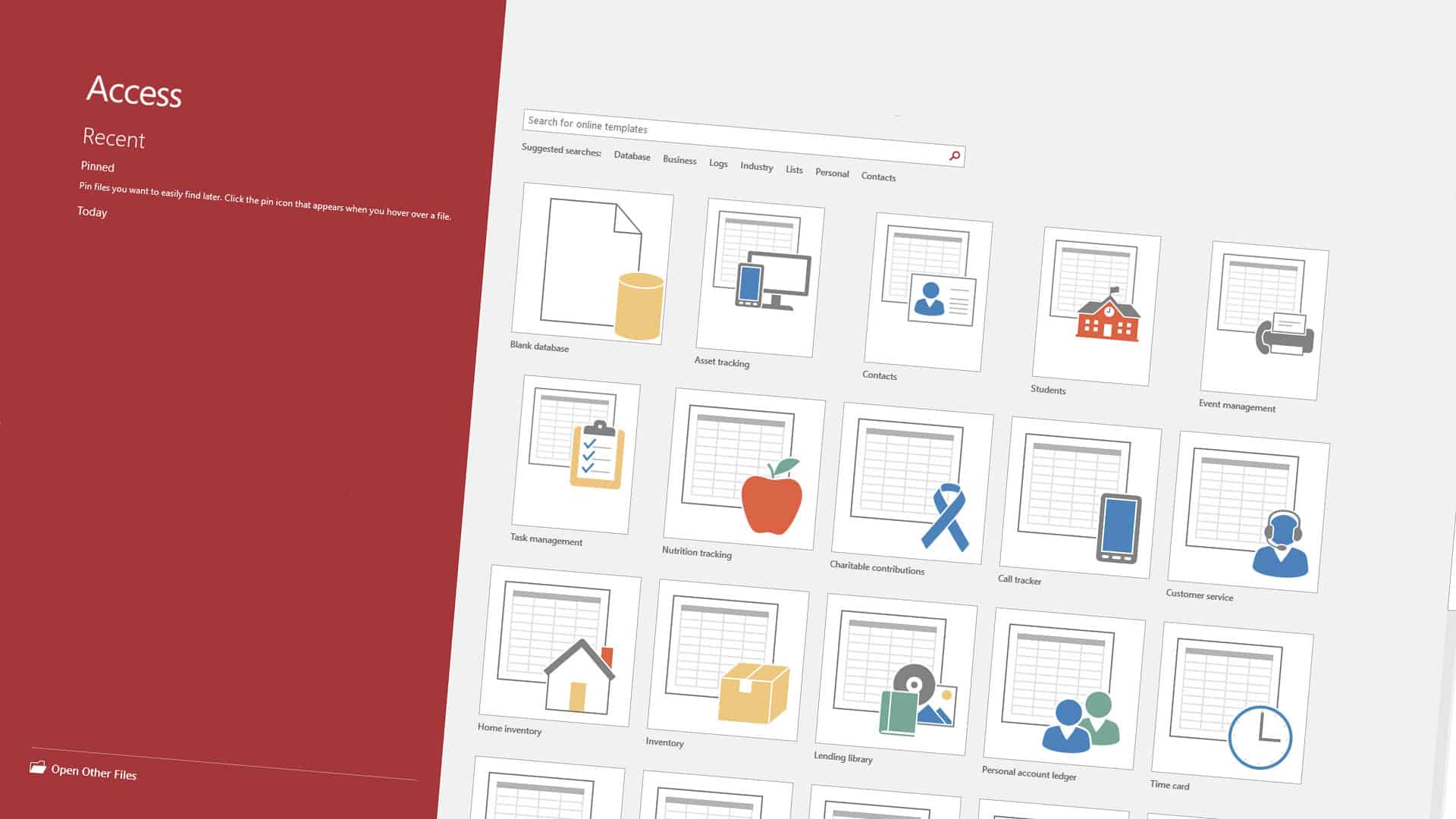 Use these techniques to code a better solution
First, document all the steps to import your data: what file location you're importing the data from? What queries are you using to correct, transform and import the data?
Once you have documented the steps create a simple form and place a button on it that will automate the process.
Does this sound daunting? It can be
How daunting will depend on the complexity of your data and your knowledge of Access, but once you have completed the project you will LOVE the ease of use and achieve the following benefits:
Multiple users at once can enter, edit or import data at the same time.
Improve the productivity of users by reducing the number of steps or time needed to import, manipulate.