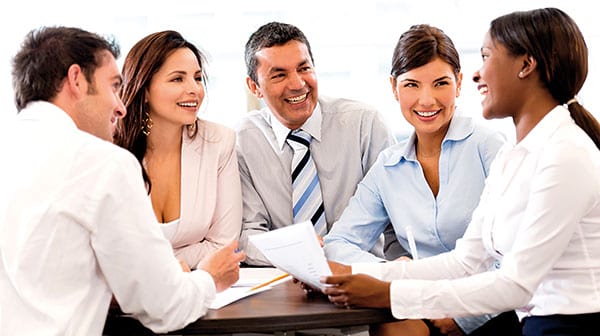 IT Impact Inc., a world leader in developing Microsoft Access solutions, is currently looking for Senior Microsoft Access Consultants. Notice this is a consulting position and not a developer position. We need someone who understands business, who can directly work with clients and work with minimal supervision.
Whether you're technical, creative, managerial or all of the above, we strive to push the Access envelope with challenging opportunities.
Be a part of our #1 asset – our dynamic team of excellent developers and Microsoft Access MVPs! Our firm is composed of project managers, web developers, and testers, working with clients and projects throughout the USA from the comfort of your home (each of us works from home).
General Requirements
Knowledgeable in Microsoft Access with at least 3 years of experience programming in VBA, macro developers need not apply
SQL Server experience required, able to create a SQL Server backend tables, add views and preferably stored procedures
Firm grasp on the MS Access object model
Excellent client facing skills
Consulting experience with the ability to handle engagements from design to implementation
Ability to handle multiple projects at the same time
Ability to work from your home in a professional and uninterrupted environment
Proven professional based anywhere in the world (must have professional fluency in English)
Benefits:
Challenge your MS Access skill set and take it to new heights.
No work commutes! All work is completed from home.
Wage based on experience
Two weeks of vacation plus US holidays
Help in becoming an Access MVP
Professional career plan, we will help you become a Microsoft Certified Developer
We LOVE Access and it shows in our work! We are looking for consultants who share the same feelings for Access as we do!
Fill out the form on this page, attach your resume and include descriptions of the MS Access projects you have done in the past as well as your wage history. Your resume should illustrate how you've excelled in developing a wide range of Microsoft Access solutions. Only apply if you have successfully completed numerous Access projects.
Please submit your resume for future reference.