Caspio-Certified Partners
At Access Experts, we're proud to announce our latest achievement: becoming a Silver Caspio-Certified Partner!

What does this mean for you? It means that our team has reached new heights of expertise in developing custom applications using the powerful Caspio platform. We not only possess the skills to bring your unique vision to life but also the knowledge to guide you in selecting the perfect Caspio plan for your project.
When it comes to your Caspio, we've got you covered. Our dedicated team of experts is here to take charge and provide the support you need every step of the way. From planning and design to implementation and beyond, we'll ensure your Caspio project is a resounding success.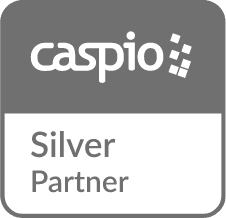 Contact Us Today
Or, send a message below: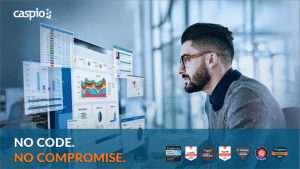 We are now driving innovation and revolutionizing experiences with Caspio!
With our impressive skills and extensive experience, we're equipped to handle any challenge and deliver exceptional results.
Our Silver Caspio-Certified Partner status signifies our commitment to excellence. Here's what we can do:
Streamline processes
Build powerful databases
Create intuitive web applications
Ready to unlock the full potential of Caspio and revolutionize your business? Let's embark on this exciting journey together! Contact Access Experts today, and let our team of certified professionals help you navigate the Caspio landscape with confidence.