Importing and Exporting EDI Transactions with Microsoft Access
Our experts are here to help
Our EDI Developer team has extensive experience importing and creating EDI Transactions to and from Microsoft Access using VBA. Some of the industries we've helped: Amazon, Inventory Management and Medical Billing.
Contact Us Today
Or, send a message below: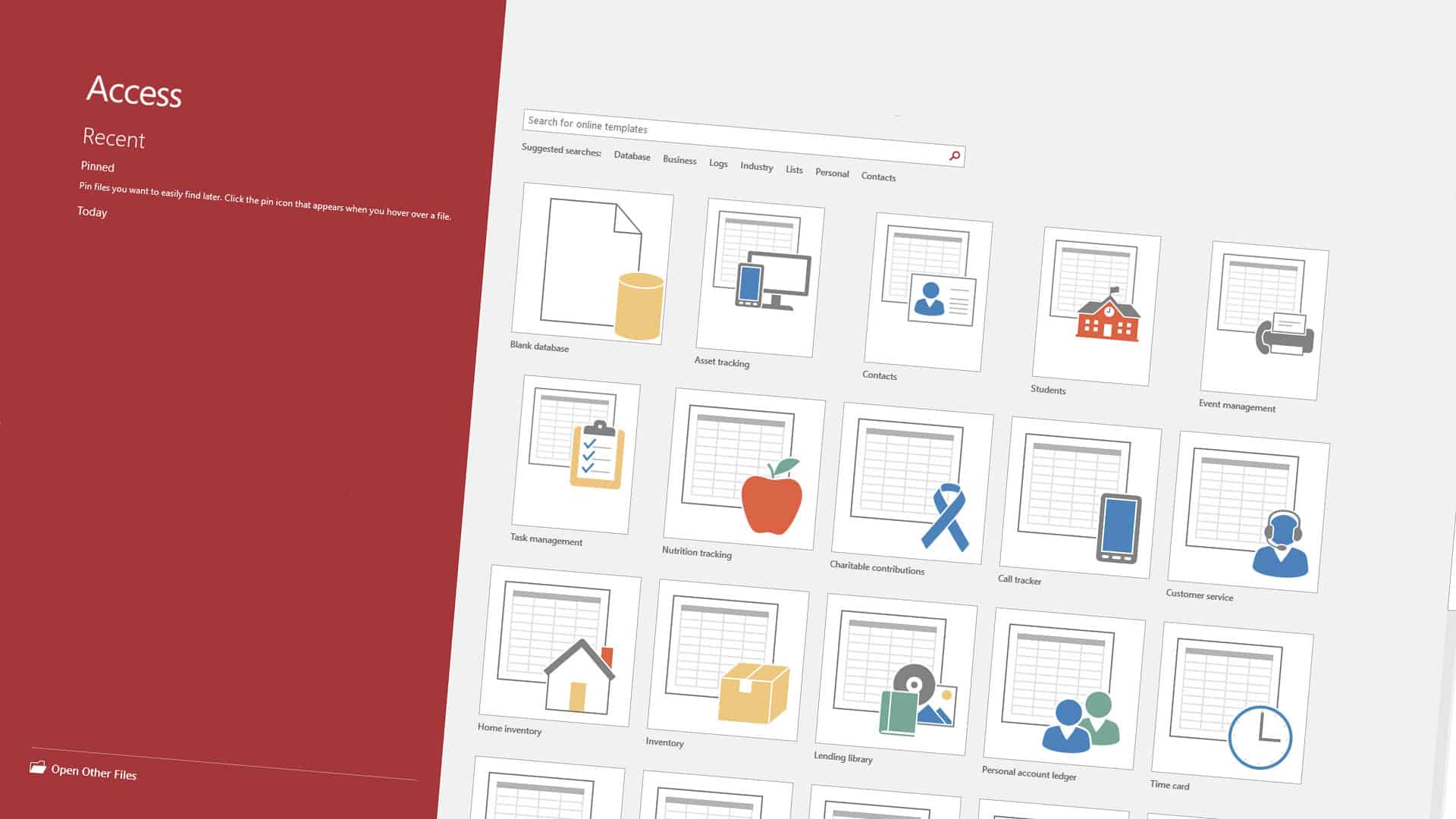 Importing EDI Transactions
We employ both SQL Server and Microsoft Access along with VBA to import and process your EDI transactions in an easy and reliable process, allowing your employees to focus on what's important and not worrying about how to use a complex software package.
Our EDI Developers will seamlessly integrate with your internal ERP and back-office platforms. We can help you consolidate data from mission critical systems, and automatically generate output files for transmission for EDI.
EDI is perfect for accounting
Using EDI transactions in Microsoft Access can be incredibly beneficial for accounting. It allows for simple computer-to-computer transfer of important documents. All documentation will be stored and shared in a standard electronic format that is compatible for all business partners.
Our expert team will create Electronic Data Interchange transactions that can be imported and exported using Microsoft Access. By leveraging VBA code, we can build custom processes that suit the specific needs of your business, so you can get the most out of EDI transactions in Microsoft Access
Our Process
If you need general Microsoft Access help or you want specific help with EDI accounting, just follow our simple process and we can develop a solution for you.
Send our Access experts your inquiry
All you need to do to get started is get in touch and give us some general information about your needs. Fill out the contact form above, send us an email, or give us a call and we can get the ball rolling.
A meeting will be set up
After your initial inquiry, somebody from our team will be in touch to set up a meeting. We understand that business owners are busy, so we will work with you to find a convenient time to meet.
Discuss project requirements and deadlines
During our meeting, we will talk to you in more detail about your project requirements. Our team will discuss what your needs are and how using EDI transactions with Microsoft Access can help. At this stage, we will ask about deadlines too so we can ensure that we work within a schedule that suits you.
Our experts will provide an Access solution that is perfect for your business needs!
Once we have all of the relevant information about the project, we can set to work creating an Access solution for you. We don't deal in one-size-fits all solutions, we consider your specific business aims and develop a solution that helps you meet them.
Why Choose Us?
One of the largest teams of Access developers in the USA
If you want to leverage Microsoft Access to improve your business and maximize productivity, you need help from expert developers. That's exactly what you get when you work with us. Unlike other companies, we don't rely on contractors, we have a full-time team of the best Access experts in the country.
Detailed project tracking with FogBugz
Naturally, you want to know what is happening with your project, whether it is on track, and if there are any problems. That's why we use FogBugz for detailed project tracking throughout. We will monitor everything for you and give you access to updates whenever you need them, so you are always in the loop. This also means that we can get your input if there are any bugs along the way.
Our founder is a Microsoft MVP
Juan Soto has been officially named an Access MVP by Microsoft because he is one of the best developers in the world and he has done so much to support the Access community. When you work with us, your project will be managed under the guidance of one of the most experienced Microsoft Access developers out there.
What our clients say
Take a look at our client testimonials to get an idea of how we can help you transform your business.
"IT Impact was instrumental in moving our product to SQL. This opportunity generated additional income and very happy clients. Susan, a IT Impact developer, is very knowledgeable and the best to work with. I highly recommend IT Impact for Access and Microsoft development needs."
– Shannon Cooper
"We had a simple homegrown program but lacked the expertise to elevate it's function and design to our vision. The AccessExperts team took on the project with our vision in mind and exceeded our expectations. We could not be happier with the function, design, and reliability of our system. When we have industry changes that require system modifications we are able to get the modifications quickly and reliably. They have great staff retention so we don't feel like we are starting over or talking with a stranger. AccessExperts is the perfect name for this great company and we are very grateful to have found them. It honestly feels like their team is part of our team."
– Robynn Longenbaugh