Importing and Exporting EDI Transactions with Microsoft Access
Our experts are here to help
Our EDI Developer team has extensive experience importing and creating EDI Transactions to and from Microsoft Access using VBA. Some of the industries we've helped: Amazon, Inventory Management and Medical Billing.
Contact Us Today
Or, send a message below: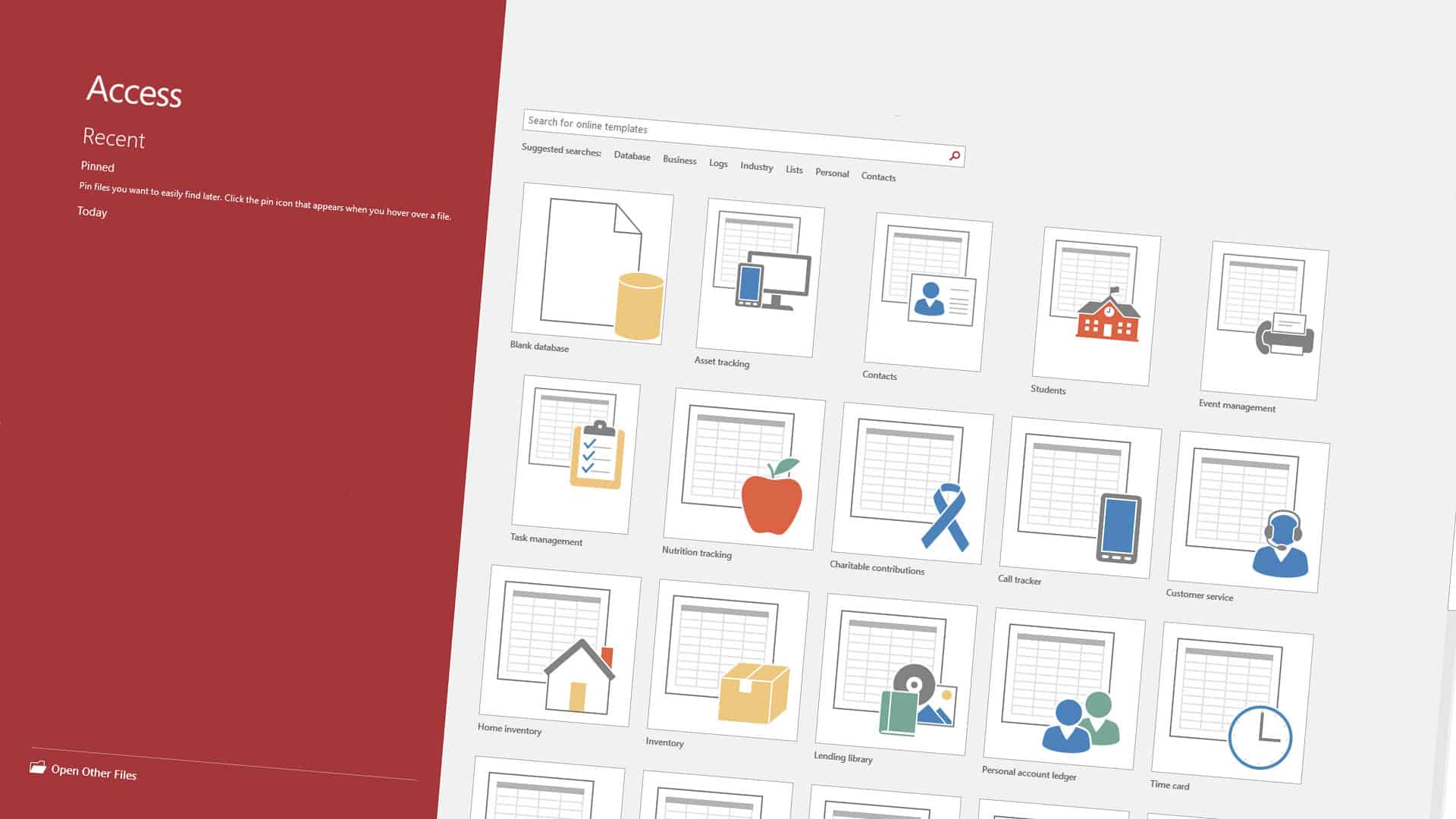 Importing EDI Transactions
We employ both SQL Server and Microsoft Access along with VBA to import and process your EDI transactions in an easy and reliable process, allowing your employees to focus on what's important and not worrying about how to use a complex software package.
Our EDI Developers will seamlessly integrate with your internal ERP and back-office platforms. We can help you consolidate data from mission critical systems, and automatically generate output files for transmission for EDI.