Microsoft Access Help and SQL Server Consulting
Our experts are here to help
Our Access Consultants can make Access sing and dance, helping clients throughout the US, providing them with a professionally designed database or fixing ones already in use.
Contact Us Today
Or, send a message below: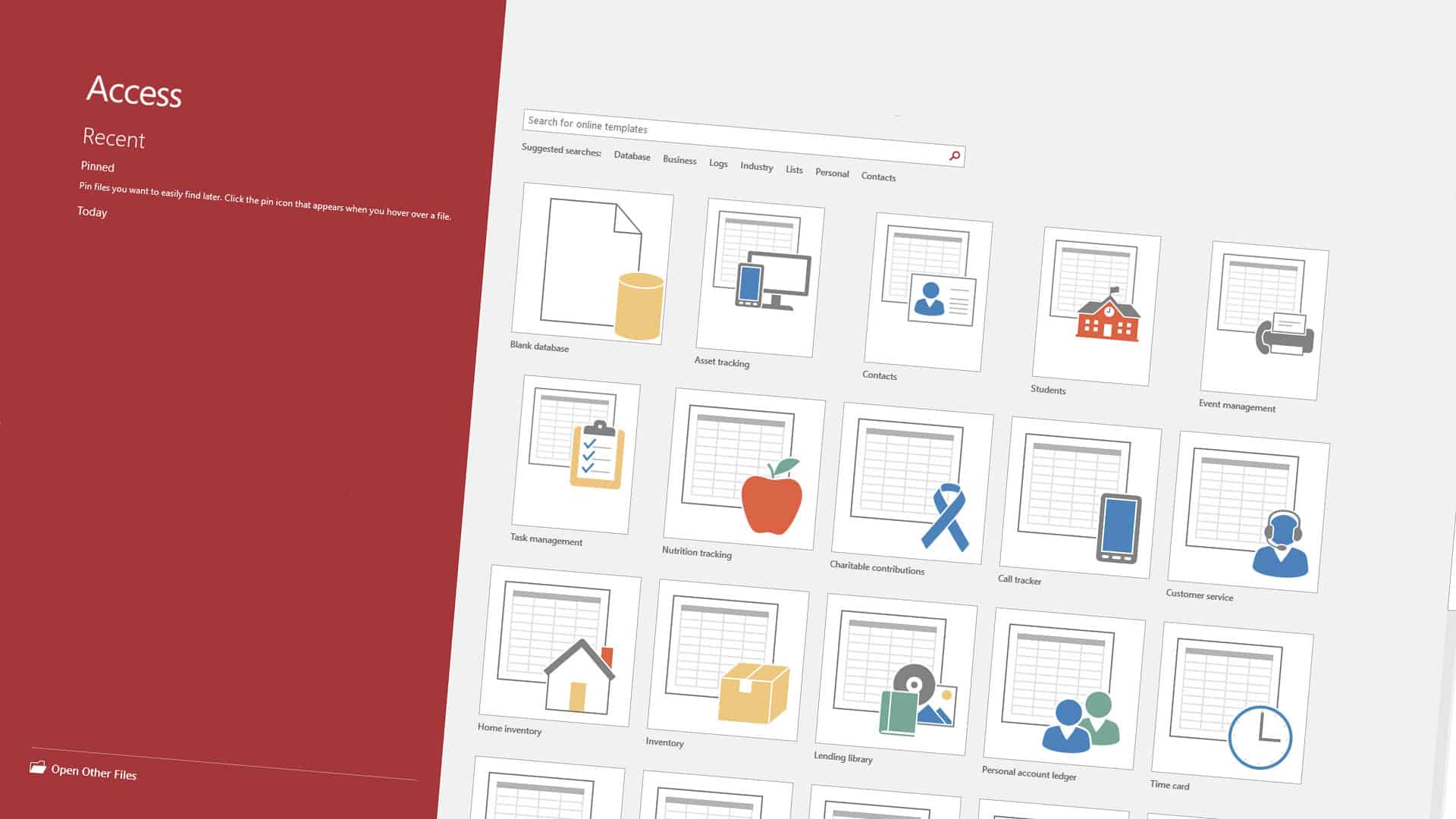 We provide Microsoft Access Help
Some of the major database work we have done:
Custom quoting systems
Job Tracking Database
Medicare/Medicaid Billing Systems
Sample Tracking Database
Offshore Drilling Inspection Software (Mobile)
Why Choose Us?
Profesional, experienced Access programmers on staff and ready to help
We are business consultants first, computer guys second, understanding your problems first before diving in with great suggestions for improvement.
ROI is key: We are committed to providing Microsoft Access solutions that will pay for themselves in one year or less!