Why Access Experts?
We're not just programmers, we're business consultants and database problem solvers creating custom software for successful companies throughout the US and the world. We have a remote development team that can help your business "Discover the power of your data!"™
At AccessExperts.com you will find, at any given working day, at least one Access developer that can help you "Discover the power of your data!"™ through reporting, custom software, and data collection. Your business is unique, your software should be too!
TESTIMONIALS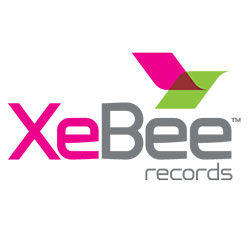 IT Impact's three part design: Web App, Web Data Hosting and Access application, has allowed us to grow 100% for the last two years and automated a lot of our processes. Thank you IT Impact!
Thank you IT Impact for your assistance, knowledge and professionalism in working with us in converting the Access Database to SQL! Our system infrastructure is very complex and their expert Access developer, have helped us convert and simplify our database systems.
IT Impact upgraded our Access system to SQL Server and added Document Center plus workflow to get us to a paperless process. The IT Impact Access developer is very easy to work with and efficiently helps with any challenge! Well done IT Impact!
SOME OF OUR CLIENTS