Microsoft Access Manufacturing Experts
We are production experts first, database consultants second.
If you're using Microsoft Access, then you already know how it can transform your operation with great flexibility and customization; something you simply can't get with an off–the–shelf super expensive ERP software. At AccessExperts.com, we understand the large investment you've made with Microsoft Access, the manufacturing needs and processes, and can help you update, customize, improve or stabilize your system to "Discover the POWER of Your Data!" ™
Contact Us Today
Or, send a message below: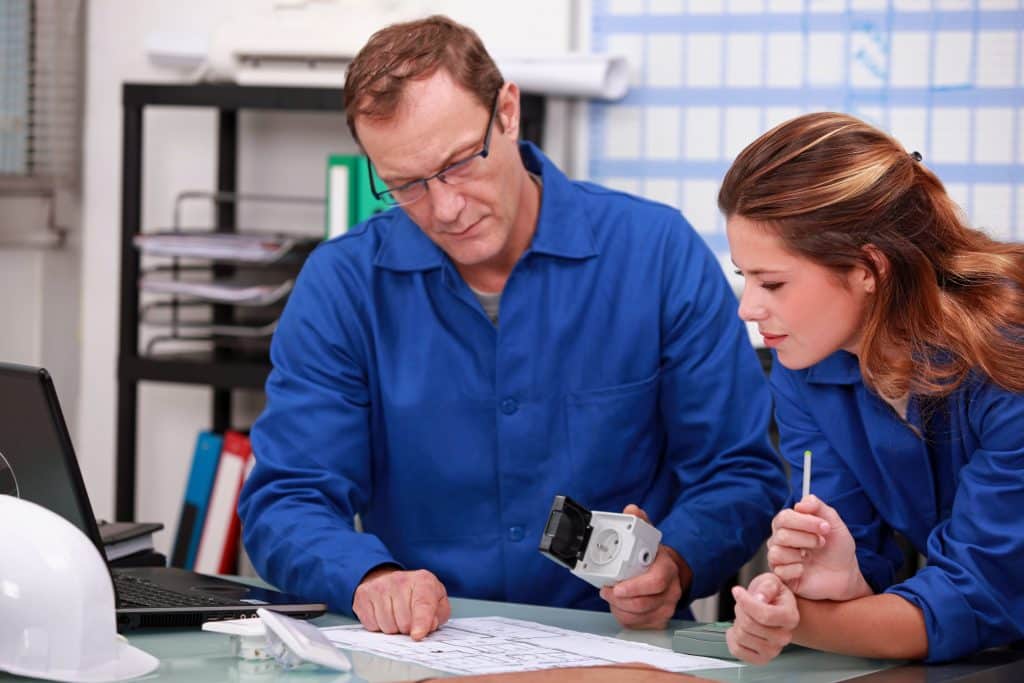 Proven Manufacturing Expertise
Our firm's founder and president, Juan Soto, BSME has 30+ years in manufacturing expertise and optimizing operations. You name it, we've done it!
We understand the terminology, challenges and issues you go through every day and can recognize your needs. There´s no need to explain compounding, sterilization, filling, packaging or labeling requirements to us!
Industries and Operations we've worked on:
Some great examples of how we've helped clients:
Dynametal Technologies, Inc.
This customer runs their entire manufacturing operation on Microsoft Access, from ordering to shipping. We helped them migrate their data to SQL Server and update their Microsoft Access database to the latest versions and SQL Server drivers. We helped improve the speed and reliability of the system.
Don't take our work for it, here's Scott Beck, IT specialist at Dynametal:
Mr. Juan Soto and his staff at AccessExperts are extremely knowledgeable and professional when it comes to implementing Access and other Microsoft applications as your company's database and record keeping infrastructure. Give them a call….I highly recommend it! You will be glad you did. 
Innocor, now FXI
This company has 10 plants around the USA and creates foam mattresses for a wide range of customers. It would take two weeks to analyze their scrap, by then it was too late to ask the production line personal why the scrap was so high. Our Manufacturing Access Consultants worked with their team to create a real time Access solution that used SQL Server and Power BI. The system polls scales used to weigh scrap in real time and collects scrap reasons from employees on the production line to graph scrap levels in Power BI.
Here's Carmen Aguirre, QA manager:
I've been working with ITIMPACT since 2016 and their service is excellent. We successfully created and implemented a system which interphases with other different systems to collect data into a master SQL database. Since then, we've had several more projects for production and document control. They are truly experts as well as quick responders and on top of that very friendly service. I highly recommend them for your business. 
At AccessExperts.com you will find, on any given work day, at least one Access developer who can help you "Discover the power of your data!"™ through reporting, custom software, and data collection. Your business is unique, your software should be too!