Microsoft Access Help and SQL Server Consulting
Our experts are here to help
Our Access Consultants can make Access sing and dance, helping clients throughout the US, providing them with a professionally designed database or fixing ones already in use.
Contact Us Today
Or, send a message below: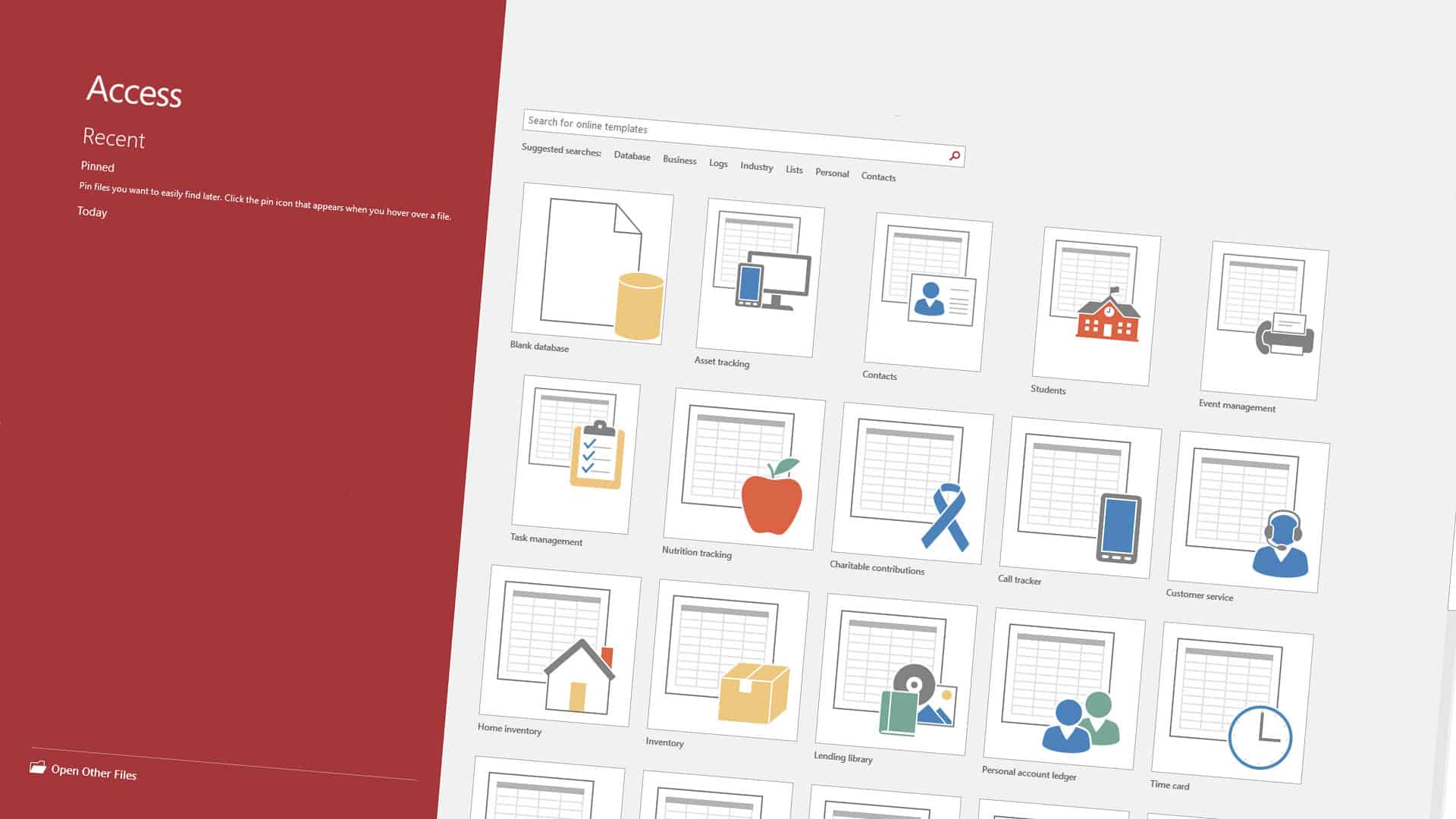 We provide Microsoft Access Help
Some of the major database work we have done:
Custom quoting systems
Job Tracking Database
Medicare/Medicaid Billing Systems
Sample Tracking Database
Offshore Drilling Inspection Software (Mobile)
Why Choose Us?
Profesional, experienced Access programmers on staff and ready to help
We are business consultants first, computer guys second, understanding your problems first before diving in with great suggestions for improvement.
ROI is key: We are committed to providing Microsoft Access solutions that will pay for themselves in one year or less!
Our Process
Send our Access experts your enquiry
If you think that your business would benefit from using Microsoft Access, or you need help with your existing database systems, send us an enquiry. You can reach us by using the contact form on this page, calling us, or sending us an email. Let us know a little about your company and your needs and we will take it from there.
A meeting will be set up
After your enquiry, you don't need to do anything, we will be in touch to set up a meeting when it suits you to discuss our Microsoft Access help services.
We will discuss project requirements and what deadlines you want set
During your meeting with our team of experts, we can discuss your project in more detail and understand your needs. We will ask about the quantity and the nature of the data that you want to put into Access databases. We will also discuss what your business aims are and how you want to use the data, so we can create solutions that make things as efficient as possible for you.
As well as discussing your needs, we will also look at your deadlines. We understand that if you are using outdated excel spreadsheets that are slowing things down, you will want to make the switch to Microsoft Access as soon as possible. We have the knowledge and expertise to give a quick turnaround, and we will always work hard to accommodate your schedule.
Our experts will provide an Access solution that is perfect for your business needs!
Once we have a clear understanding of your needs, our experts will provide an access solution that is tailored to you. We are results-focused and we always offer solutions that work for your specific business, rather than offering a blanket service that is the same for everybody. 
All that is left to do is get to grips with your new Access solution and enjoy all of the benefits to your business.
What Our Clients Say
We are proud of the service we offer to every single one of our clients. Their feedback speaks volumes about how we can help businesses thrive with our Access solutions. Here's what they have to say: 
"After using and outdated system we reached out to Access Experts and we are so glad we did! The people and the work they did was amazing. Such a great experience!"
– Joe Lane
"IT Impact created three custom databases for my office and designed and host our website. They have been great to work with and the applications they created have really increased our efficiency."
– Pam Warford
"I've been working with IT Impact for 8+ years, they've consistently met our expectations and delivered quality programming. Highly recommended"
– Andrew Tomp
Why Choose Us
Juan Soto is an experienced Access MVP
Juan Soto has been certified as an Access MVP by Microsoft, meaning that he is a leading authority on the platform and knows how to get the most out of it. Your business can benefit from this knowledge and experience and implement Access solutions designed by a recognized Access expert.