My Access Kung-Fu is strong, join me on September 11th, 2012 as I demo advanced topics
Live from Microsoft's campus in Redmond and the Seattle Access Users group: Access Kung-Fu! Join me next Tuesday, September 11th, 2012 for our second world wide session. Topics to be discussed:
Master the use of TempVars
Using Enum instead of constants to make your code easier to read
Using classes to automate frequent tasks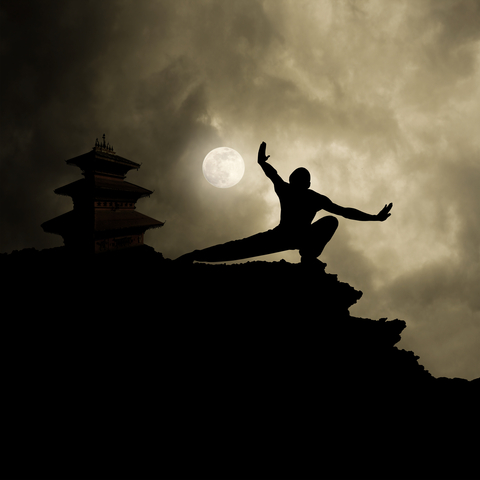 To join the session please use the following LIVE MEETING URL: https://www.livemeeting.com/cc/usergroups/join?id=9WFKTG&role=attend&pw=PNWADG2012
RECOMMENDED: Download the Live Meeting client prior to the meeting at:
http://office.microsoft.com/en-us/help/download-the-microsoft-office-live-meeting-2007-client-HA010173383.aspx
When: September 11th, 2012
Time: 6:30 PM Pacific Standard Time (UTC-8)
NOTE THE TIME ZONE is PST, not Central.
Please contact me here and let me know if you will be attending, looking forward to a great session!